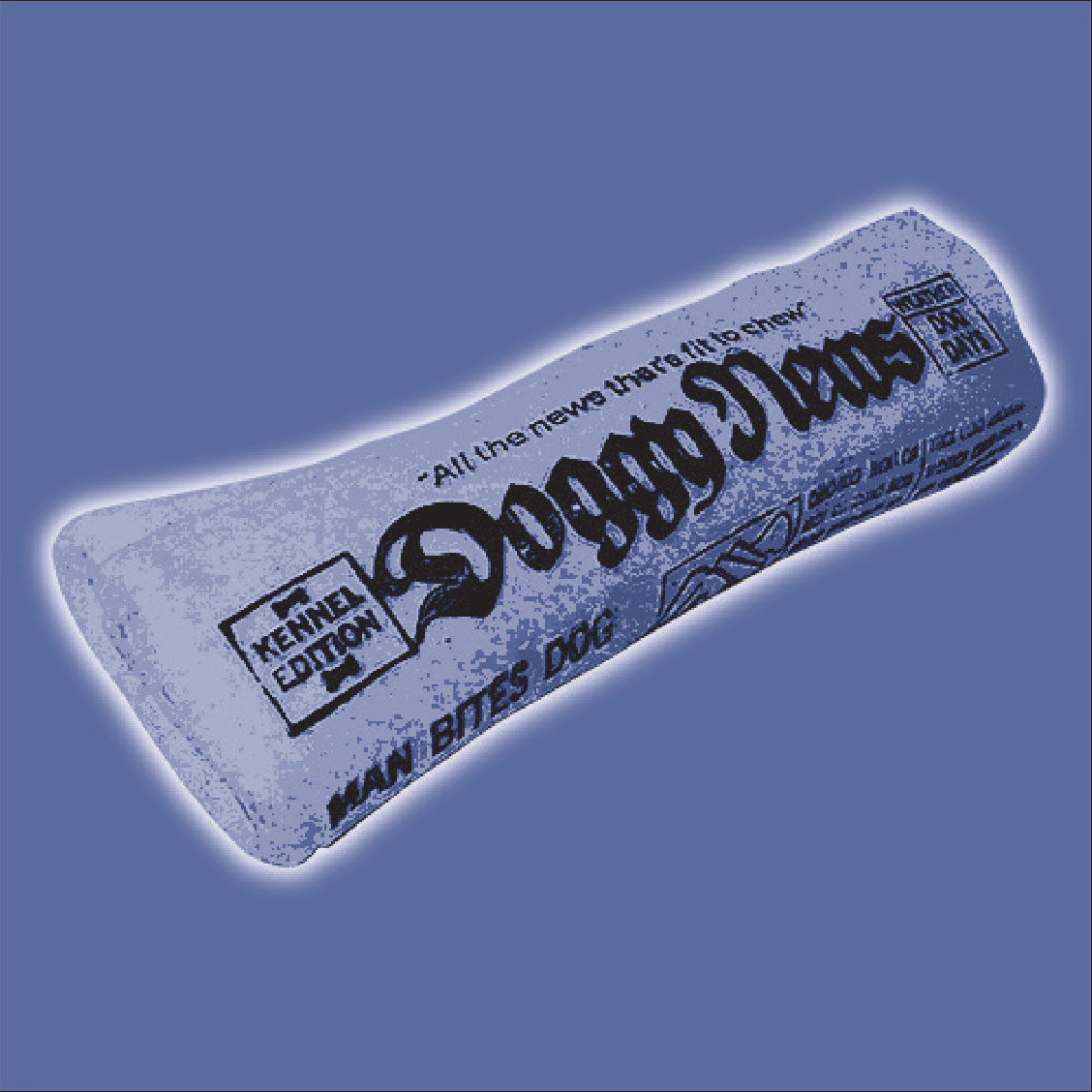 WHEN YOU CALL JACK'S HOUSE OF CREATIVE,
you're likely to hear Simone's voice. She's the one who burns the midnight oil creating logos, brochures, ads, direct mail and whatnot, while carefree Jack travels the globe.a Kind of like Charlie of Charlie's Angels-that is, if Charlie were a foot-long cylinder of aging weiner dog. But Jack stops in the office from time to time to admire his name on the door. As for Simone, she's happy doing good work for good people. Turns out that old saying is true: Behind every weiner dog is a hard-working woman.
Simone
While in college, Simone Beaudoin realized she wasn't tortured enough to be a fine artist so she chose advertising instead. She started in the field in 1987 at Salvati Montgomery Sakoda (later to become FCB), and went on to work with many other top Orange County ad agencies including Lawrence, Mayo & Ponder, where she was Associate Creative Director. Simone has a knack for coming up with killer ideas and a very strong design instinct. Besides having a warm and honest way with people, she also has a soft spot for wiener dogs named Jack.
jack
Bigfoot. The Lochness Monster. Jack The Weiner Dog. Myth or reality? It's one of the biggest mysteries on the minds of scientists today. While many believe Jack to be a hoax, there is photographic evidence of the existence of Jack, the company namesake for Jack's House of Creative. Once a fixture around the office, this elusive, beady-eyed barker has been spotted around the globe. He tells Simone he's pitching new business. She suspects he's just being a jet-setter. Partying with Bigfoot and Nessy, no doubt.
friends of jack
We've worked with a plethora of companies over the years. We like to think of them as friends. Here's just a partial list of folks that have allowed us to partner with them.
Education / Public Service
AIDS Services Foundation
California Nutrition Network
Change a Life Foundation
Chapman University
Goodwill of Orange County
National Education Corp.
Orange County Rescue Mission
OC Coalition of Community Clinics
Read California / OSE
Second Harvest Food Bank of OC
United Cerebral Palsy
United Way of Orange County
University of California, Irvine
Western University
Health Care / Medical
Baxter Edwards Critical Care
Catholic Healthcare West
Children's Hospital of Orange County
Coastal Community Hospital
HealthAllies.com
OptimumCare Treatment Centers
Palomar Pomerado Health System
Prescription Solutions
Providence Health System
Santa Ana Hospital
Smile Saver
St. Joseph Hospital
Tenet HealthSystem
B2B / Financial
Alliance Bank
BusinessWeek Magazine
California Lottery
Ditech.com
Entrepreneur Magazine
First American Title Insurance
Lending Tree
New Century Mortgage
Resource Financial
TeamQuest Staffing, Inc.
Food / Consumer
Bell Brand Foods
California Pizza Kitchen
DirecTV
El Torito Restaurants
Elite Leather Company
Fatburger
Glen Oaks Yogurt
Honda Motor Corp.
Isuzu Motors America
Pizza Hut
Shimano
Suzuki Motorcycles
Taco Bell / Taco Bell Intl.
Thai Airways
The Irvine Company
U.S. Divers
Verizon Wireless